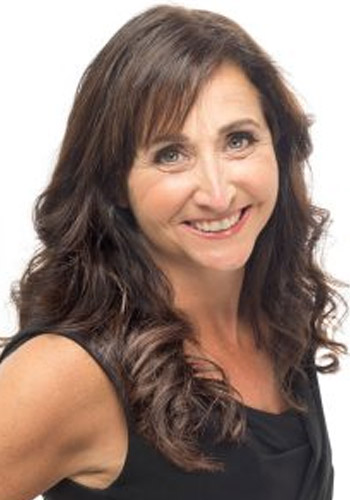 Marli Rusen
Marli F. Rusen. BA, LL.B.
#301 1321 Blanshard Street
Victoria, BC V8W 0B6

Send Email
Other ADR Services: ADR Training Services, Facilitation, Fact Finding, Med-Arb, Mini-Trial, Neutral Evaluation

Video Conferencing
Available
Biographical
Marli Rusen brings years of extensive experience as a labour, employment and human rights lawyer to her current work as a labour arbitrator, mediator and overall expert in workplace conflict resolution. As a labour arbitrator, Marli applies her education and experience in a way that ensures that parties receive a fair and objective hearing, witnesses are treated respectfully and clients receive a legally sound, defensible and practical decision in a timely manner.
As a mediator, Marli works closely with the parties to help them arrive at a consensual resolution. Marli designs each mediation in a way that best meets the unique dynamics and issues with which the parties are faced to maximize the likelihood of success.
More generally, Marli provides the following services to assist parties in the long-term resolution of day-to-day disputes: educational, hands-on conflict resolution training for supervisors, employees and shop stewards; formal workplace interventions, such as environmental scans, conflict audits and investigations, and team building workshops for those groups struggling with significant or longstanding conflict.
---
Case Experience
Employment
Labour/Unions
Workplace Rights
---
Education
Marli was awarded the Gold Medals in Law (University of Victoria) and Psychology (University of Winnipeg) for obtaining the highest aggregate grade point average in each area of study. In addition, Marli was recognized for her specific academic excellence in the Law of Evidence and Employment Law.
Following Law School, Marli Rusen clerked with the BC Supreme Court in Victoria, BC.
---
Memberships & Affiliations
Member, Arbitrators Association of British Columbia (2017)
Member, Law Society of British Columbia
---
---