Member Profile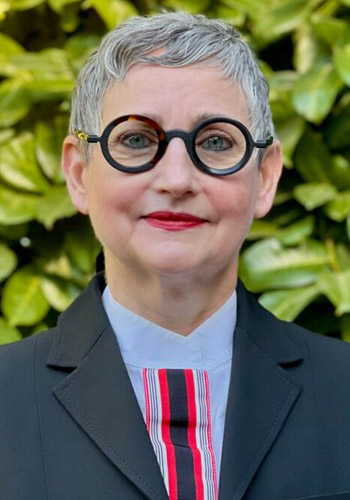 Jacquie De Aguayo
Arbitration and Mediation Services
PO Box 60110 Fraser PO
Vancouver, BC V5W 3A0

Send Email

Video Conferencing
Available
Biographical
Jacquie de Aguayo is an arbitrator, mediator, and lawyer with over 20 years of labour relations experience.
In her law practice, she focused on grievance dispute resolution, arbitration, mediation, and judicial review, as well as actively participating in several rounds of collective bargaining.
Jacquie then served for eight years as a labour relations neutral. In 2014, she was appointed as a Vice Chair of the BC Labour Relations Board. In 2015, she took on the role of Registrar and Vice Chair. She was then appointed Acting Chair in August 2017, and then served as Chair of the BC Labour Relations Board from February 2018 to February 2022.
She has a deep understanding and respect for the workplace challenges faced by employers and unions. She believes strongly in finding creative, consensual solutions, as well as timely and final resolutions to workplace disputes.
---
Education
Jacquie was born and raised in Montreal. She received her BA from the University of Toronto before becoming a partner in a successful small business. She then returned to the University of Toronto, receiving a Bachelor of Laws in 1996. She was called to the Ontario Bar in 1998, practising at a labour-side law firm in Ottawa. In 2002, she moved in-house with a large public sector trade union. In 2010, Jacquie was called to the bar in British Columbia and took on the role of legal counsel with a large health care union.
---
Memberships & Affiliations
Arbitrators Association of British Columbia